Turning Strengths of Military Service Into "Tools" for Lifetime Success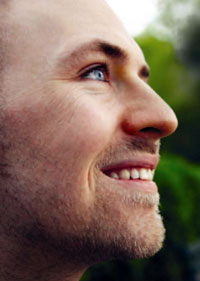 Edge4Vets' "Military to School" transition module helps veterans manage challenges at school through a series of workshops and follow up support.
The goal is to help veterans get the most out of school as a platform for preparing for a career in the workplace of the future.
1. Edge4Vets "Resiliency" Workshop Series
Returning to school after the military can be daunting as veterans find themselves readjusting to the "fluidity" of civilian life after living in an environment where many of the rules, regulations and processes were "fixed." In addition, many find themselves going from the "desert to a college desk" within 30 days, adding to the culture shock.
Edge4Vets was introduced in 2011 for veterans studying at Fordham University in NY. Based on that success, the program is being expanded to CUNY (City College of NY) schools, beginning with veterans studying at John Jay College. Edge4Vets provides a series of three resiliency workshops over the course of a semester tailored to help veterans translate their military strengths into "tools" to succeed in the civilian workplace.
Orientation workshop


Implementing your
action plan


Sharpening your
"Edge"
Read detail on how the three work in concert to produce a system of support.
2. Follow up Resiliency Support
A healthy mind can benefit from a healthy body.
To promote the physical aspect of resiliency, Edge4Vets has created "Healthy Edge4Vets," a program that provides tips on healthy nutrition as a key contributor to resiliency.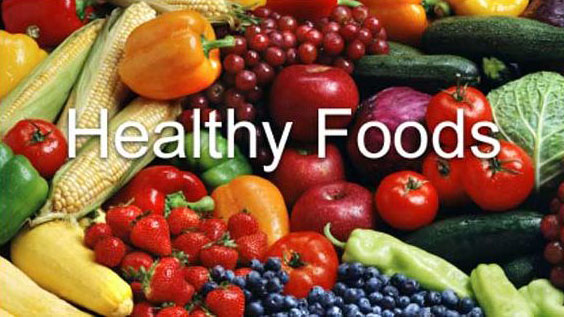 Learn more about "Healthy Edge4Vets".
3. Fordham Resource Center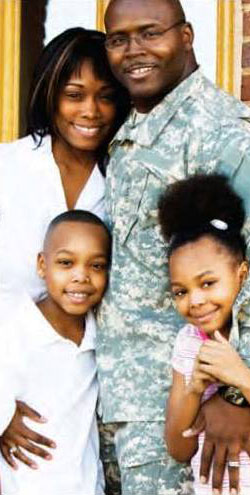 To ensure long-term benefits from this "military to school" support program, the Human Resiliency Institute, in the Graduate School of Education, has enlisted two academic partners at Fordham, the Graduate School of Social Service and Fordham's Veterans' Initiative, to participate in a Resource Center.
The Resource Center will provide links to sources for counseling, guidance and professional support - as well as offer an online vet-to-vet peer support feature.
Participants in the program will have the ability to share their transition stories to support other veterans and demonstrate the value of a "Spirit of Community Service."
This "Spirit" component, operating in conjunction with a resilient mind and body is designed to provide vets with a path to move forward by doing for others - and add to the momentum the program helps them create to succeed in school, work - and life.


For more information, contact:
Tom Murphy
Director,
Human Resiliency Institute at Fordham University
(Graduate School of Education)
Tom@reclaimingthesky.com
360-731-0603

Return to HOME page.