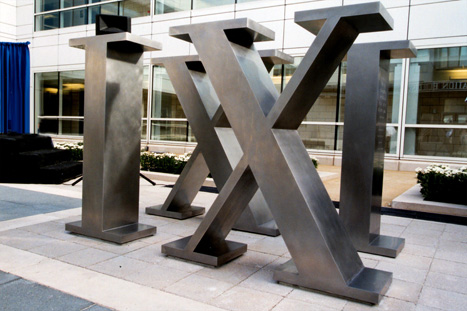 The Newark Int'l Airport Managers Council presented this memorial in honor of all those at EWR who lost their lives on 9/11, including on FL 93 and with the Port Authority of NY/NJ.
---
AWARDS and AWARDS CEREMONY
$3750 in awards - see details below!
Download a Program Description
Winners in the Essay Competition will be announced at Newark Airport during the first week of September, 2021 (date TBA) in commemoration of the 20th anniversary of 9/11.
Our planning group is working to get confirmation that the announcement of the winners can be made at the Newark International Airport administration building at the site of the 9/11 memorial given to the Port Authority of NY and NJ by NIAMCO (the Newark Int'l Airport Manager's Council, pictured above.)
There will be three top winners, First, Second and Third, with honorable mention awards in each of the six categories of the essay competition, including:
Airport employees
Airline (flight attendants and pilots)
Military (veterans, National Guard and active duty)
Aviation college students (through University Aviation Alliance)
Aviation high school students
General high school students
THE AWARDS WILL BE NAMED FOR:
First Place award will be named in memory of Susan Baer, general manager of EWR on 9/11, and those who perished on Flight 93, which departed from Newark Airport.
Second place will be named in memory of Ken and Jennifer Lewis, American Airlines flight attendants, and those who perished on Flight 77 and at the Pentagon.
Third Place will be named in memory of Maryanne MacFarlane and Jesus Sanchez, United Airlines employees in Boston, and those who perished on Flight 175.
The Honorable Mention awards will be named in memory of Betty Ong, American Airlines flight attendant on Flight 11 who called into authorities from the plane that morning to report the terrorists, and others who perished on that flight.
AWARDS: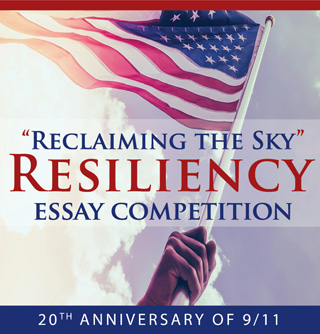 First place award will be $1000.
Second place will be $750
Third place will be $500.
Each of the six honorable mention winners will receive $250.