High School Category
20th Anniversary of 9/11
Resiliency Essay Competition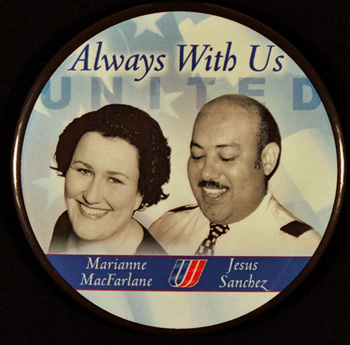 Many of today's high school students were not born on 9/11, yet the book "Reclaiming the Sky" contains important lessons of courage and resiliency, and the aviation employees profiled in the book can be role models for today's young people.
Covid 19 is a different tragedy from 9/11, but one that presents challenges calling for resiliency. Today's high school students certainly have had their lives impacted by the Covid 19 crisis and thus we are eager to include them in this resiliency essay project.
The essay competition will give today's high school students a chance to tell how principles they glean from the courage of the 9/11 generation can help them move forward to combat the virus crisis that has upended their lives.
Details on how the special high school category will work will be provided as we get closer to the essay competition's kick off in January, 2021.
Check back soon!

Tom Murphy
Director, Human Resiliency Institute at Fordham University, and President, Service Institute
Contact Tom at: TomMurphy.org